Yellow Dragon Cavern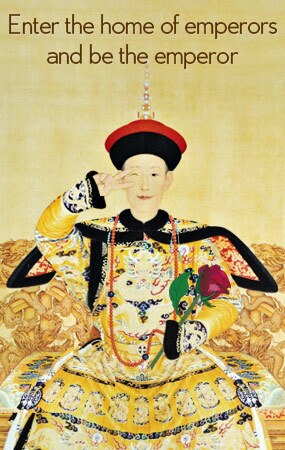 Yellow Dragon Cavern is located in the eastern reaches of Suoxiyu Valley in northwestern Hunan Province. The cavern is typically karst, i.e., it is a limestone cavern which has been eroded over time to create large and small caves (many of which are interconnected), underground streams (that continue to erode the limestone where present), as well as smaller fissures. Like many such caves, Yellow Dragon Cavern, the largest such cavern in China, is only partially mapped out. The hitherto discovered part of the cavern is about 15 kilometers long, 140 meters high, and covers an area of about 50 hectares. Yellow Dragon Cavern can be divided into two sections: a more or less dry cave and a cave consisting principally of lakes and streams.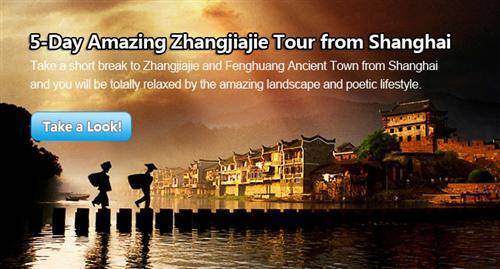 Typical for a karst cavern, Yellow Dragon Cavern has caves within caves, and caves that connect to other caves. The cavern's fantastic – and fantastically colorful – landscape includes features such as stalactites, stalagmites, stone blossoms, stone curtains, stone branches, stone canals, stone pearls, and other, less definable eroded stone forms. Much of the limestone of Yellow Dragon Cavern glitters with a magical translucence, while the section of the cavern with water – i.e., with lakes and streams – produces a variety of pleasing sounds, from the haunting (and haunted) to the enchanting. In the larger parts of the lake-and-stream cave, boating is possible.
Yellow Dragon Cavern is visited by speleologists from near and far, as well as by more general tourists from near and far, both of which groups never fail to be awed by the rare beauty of the cavern.
How to Get There?

Yellow Dragon Cavern is located about 35 kilometers from either the Zhangjiajie railway station, the Zhangjiajie airport, or the Zhangjiajie bus terminal. The cavern can be reached by bus from all three of these departure points. The bus ride takes about 30 minutes.
Recommended Zhangjiajie Tours:
For an authentic travel experience, contact one of our travel advisors. Our local experts are always ready to create a hassle-free tour for you.