All Lijiang City Tours
We have 3 Packages for your match!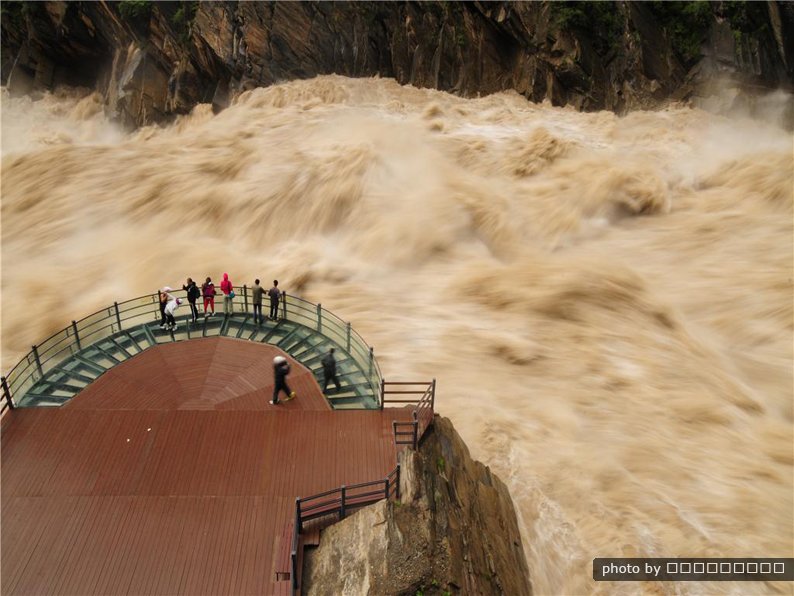 This two day hike of 25 kilometers will allow you to experience one of the world's great gorges. Walk 5 hours each day over steep but beautiful terrain to reach the Tiger Leaping Gorge. The backdrop is the beautiful scenery of Jade Dragon Snow Mountain.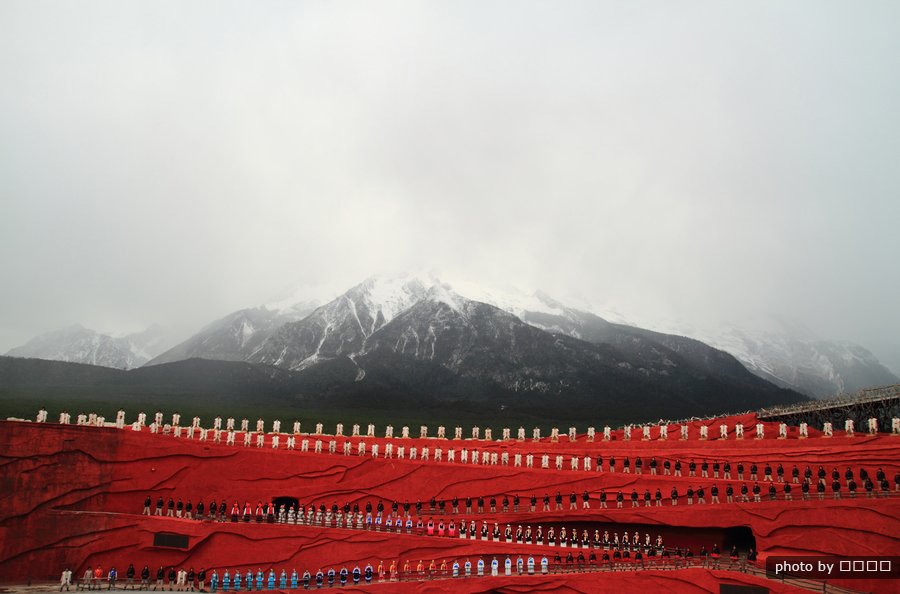 For 3 days, get to know the real Lijiang by taking a glimpse into its colorful past. This tour will take you through the ancient town and introduce you to the well-preserved remnants of its past. You will certainly marvel at the many ages-old murals, minority villages and royal mansions, and snow mountains.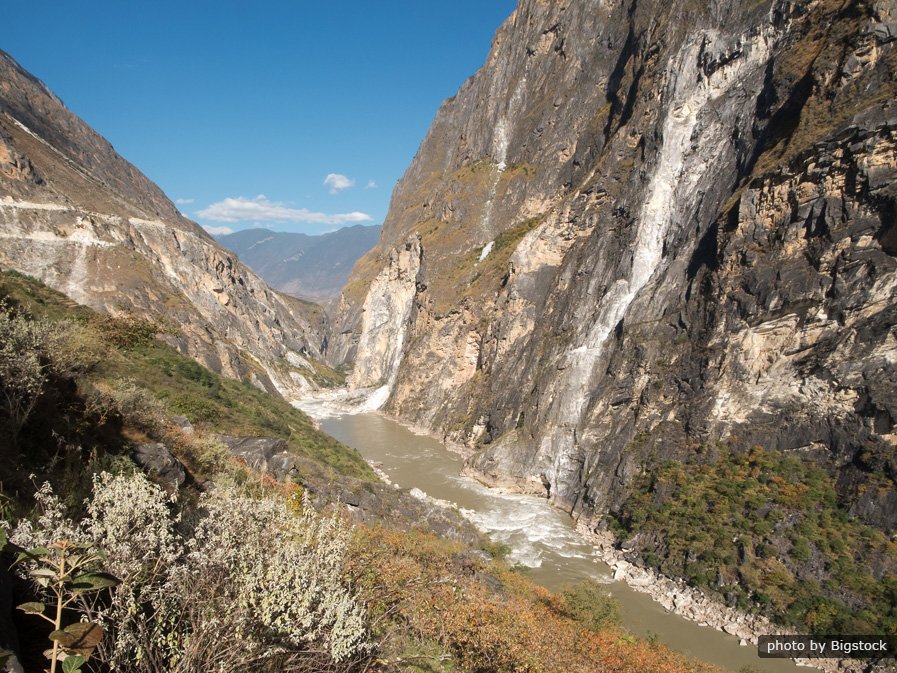 Some of China's most gorgeous natural landscapes are found quite far out from the busy cities and provinces. Lijiang is one of those quaint villages you should not miss. You can also spend a few hours admiring the Tiger Leaping Gorge that sits close to it.