Shanghai History Museum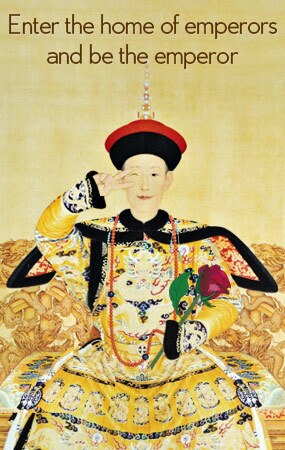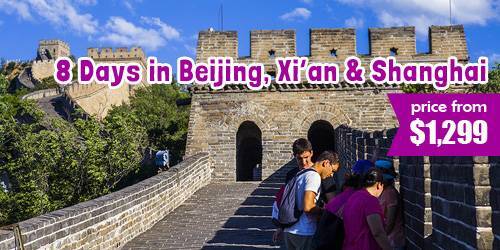 The Shanghai History Museum is originally founded in 1983 and during that time, this place was still referred to as the Shanghai Historical Relic Exhibition Hall. It was only in 1991 when it was officially given its current name.
The year 1992 marked the expansion of this museum. Its location was transferred to Hongquiao Road. The halls where the exhibitions are placed have been developed to become much bigger.
In May 2001, another significant move was made by the Shanghai History Museum. The Shanghai City's History and Development Show was transferred to Pu Dong District. It found home in the Tower of the Oriental Pearl. The exhibit is reflective of modern-day China which still mixes touches of traditional and ancient culture. There are five different parts for this exhibit which are:

•Trace Back to HuaTing
•Style and Features in the Town
•Port-Opening Sketch
•Foreign Settlement
•Old Footsteps in Shanghai

The exhibit paves way to knowing more about the rich culture, tradition, religion, economy and way of living.
Attractions
There are now three major sections for exhibition at New Shanghai History Museum. All of which are filled with artifacts, relics and historical items which can be dated back to the ancient dynasties in Shanghai. There are more than 40,000 ancient items which are showcased within the exhibit rooms. The museum also offers four floors which are filled with displays that resonate the rich heritage not just of Shanghai, but the rest of China.
Among the notable items which are found in Shanghai History Museum include bronze tigers. These were initially placed in front of the Hong Kong and Shanghai Banking Corporations (HSBC). There are also items which show the earlier technologies which were first adapted in China like the commercial-grade printing press machines which were used in Commercial Press. These machines were first brought in China in 1920 after they were purchased from the US.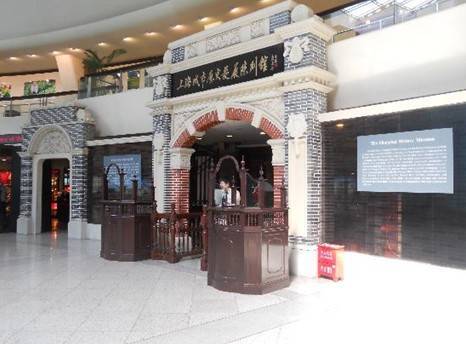 An astounding collection of Shanghai cultural relics are also found in this museum. There are thousands of pieces which have been authenticated to be items which were left behind by different governors. These are some of the notable pieces which have great historical value:

•The creation by Han Xi'meng of Ming Dynasty which is the Gu Embroidery: The Flowers, Insects and Fish Volume
•Cursive Scroll which is attributed to Hou Tongceng's
•The collection of Golden Classics by the Qi Bao Temple
•The ZhenYuan General Bronze Cannon which is identified to be one of the possessions of the renowned General Chen Huacheng
•The big Hua Qian which is associated with the Tai Ping Heavenly Kingdom

One exhibition hall is also dedicated to showcase the olden architecture within Shanghai. It rekindles the traditional charm which Shanghai has in its earlier days when it was already considered as the largest and most progressive city within the Far East. The exhibit shows shikumen, houses with stone arches, traditional Chinese shops and other olden architectural elements.
Visiting Shanghai History Museum does not end with scrutiny of the impressive collection or artifacts. Visitors will also enjoy the daily performances which are based on the exciting history of Shanghai. It covers important events from the Qing Dynasty up to 1940s. The production is composed of the best actors and theater production team which teamed-up to create an energy-filled presentation which also highlights Shanghai history.
Location:

Yan'an Xi Road 1357, Shanghai, China.
How to Get There?

take bus no. 72、73、251、911
Ticket Price:

35 RMB for entrance of the Shanghai History Museum only; Other offered travel guides may cost a tad higher but this includes a guide and sight-seeing to other nearby attractions.
Opening Hours:

9:00-15:30
Recommended Shanghai Tours:
For an authentic travel experience, contact one of our travel advisors. Our local experts are always ready to create a hassle-free tour for you.