China Travel Ideas
With its long history and covering wide area, China has been iconic destinations for you. Modern cities, remote villages, deserts, smoky markets and ancient artifacts - there are new adventures around every corner. And where to go and what to see will confuse you when you plan your first time to China. These travel ideal articles will give you an idea about your China trip.
Top Things to Do in China
Trip themes in China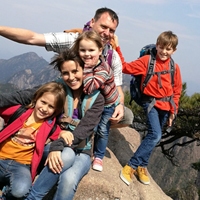 How to plan a family trip to China? Here we will give some useful tips for travellers.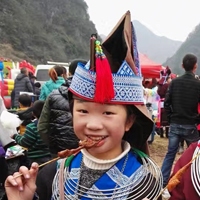 If travelers want to experience a special minority cultural journey in China, China Travel has selected the best destinations for you.
Featured Travel Ideas