Chinese Kungfu Tours
As an old means of obtaining both health as well as realistic self defense skills, Chinese Kungfu is known all over the world.
Make it no mystery, you can unfold the art in Shaolin Temple in Dengfeng, Henan; practice it at a Kungfu school in Yangshuo. Let us know how much you love it and we will put out an adventure just for your Kungfu dream.
Taking a glance at the legend of Chinese Kungfu within 3 days. This tour includes the flight, hotel, Kungfu show and all-time escort from Beijing to Luoyang.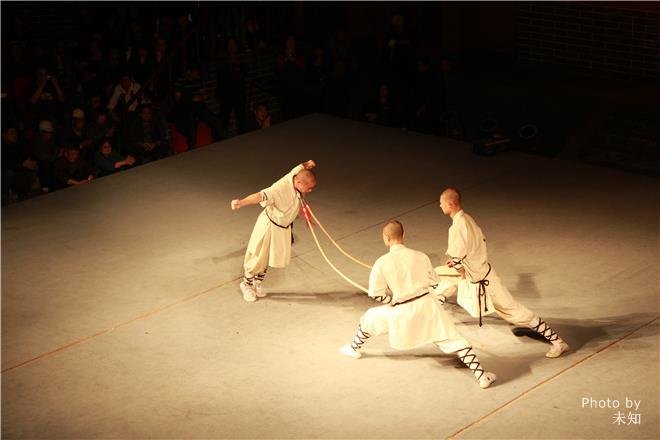 Travel to Shaolin Temple to experience the mysterious world of Shaolin Kung Fu. See the grace and power combined in the demonstration of Shaolin Kung Fu art by a Master.
Price From: USD
$1,429
p/p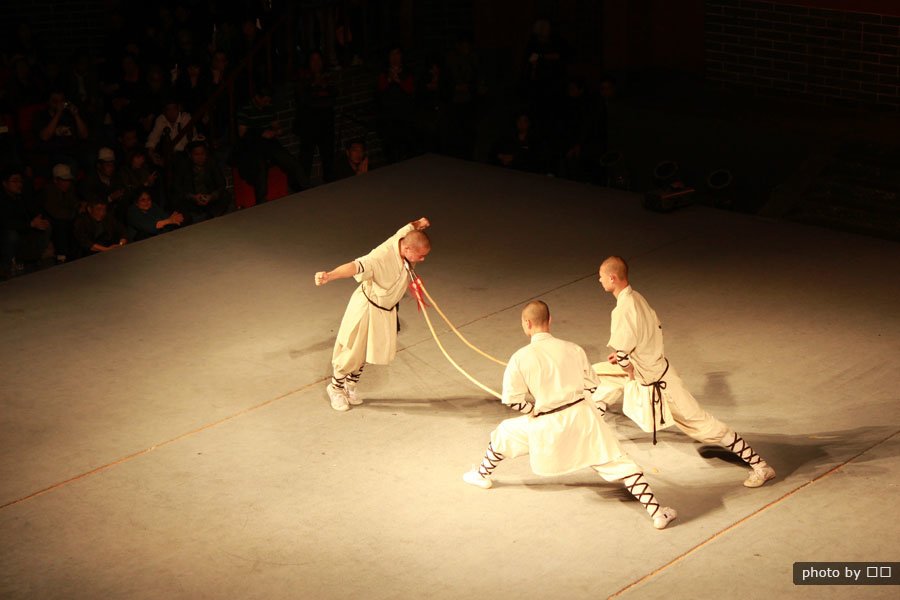 The home of Chinese Kungfu is not far away from Xi'an. If you want to get a taste of Kungfu and Xi'an's best, this tour is definitely your choice. A visit to Longmen Grottoes is also a bonus.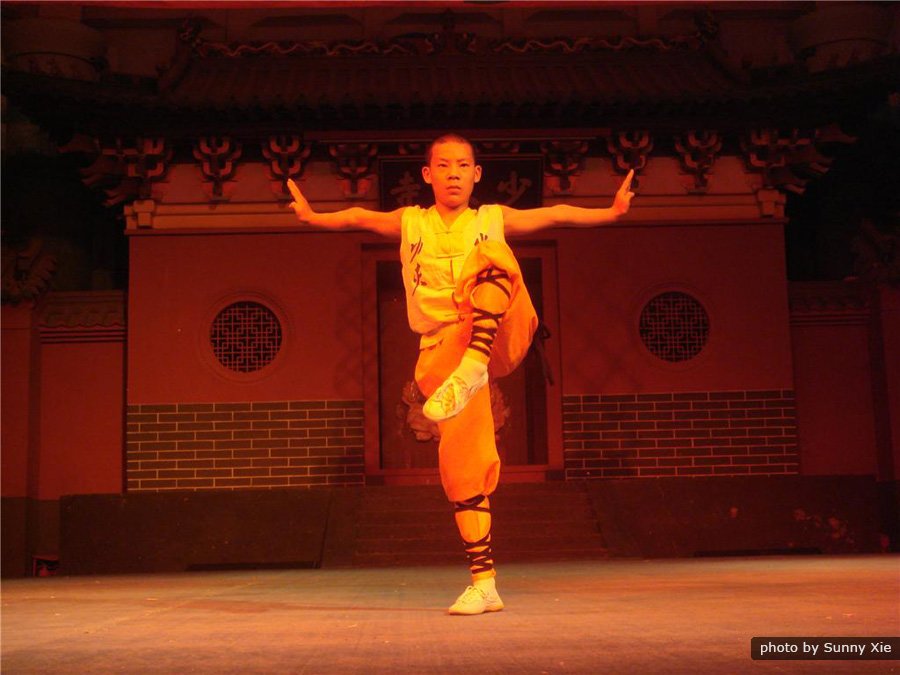 This student tour focus on China's long history that is written on the Great Wall in Beijing, in the Terracotta Army in Xi'an and Shaolin Temple in Dengfeng and the Bund in Shanghai.
Price From: USD
$1,539
p/p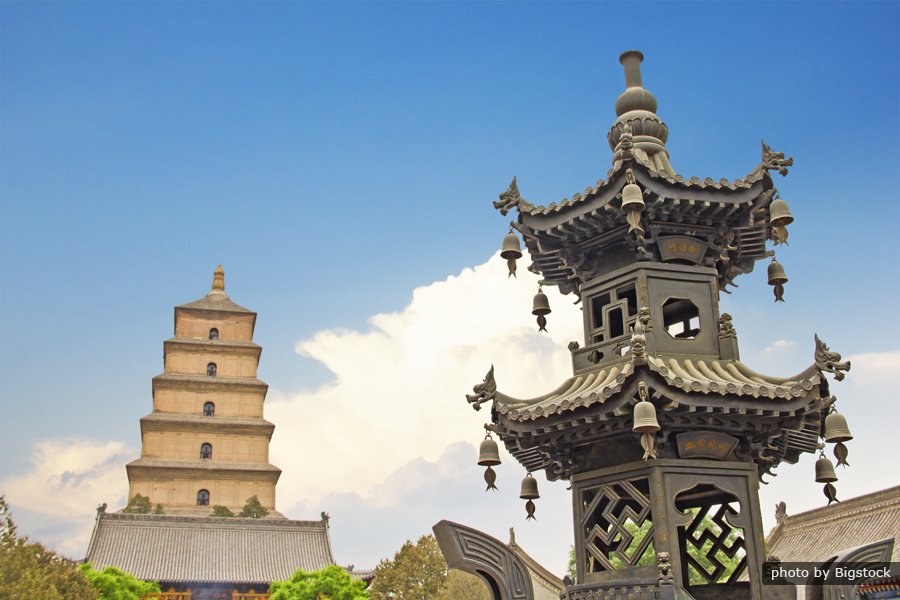 Going upwards from the south part of China and discover Kungfu's spirit with a Kungfu learning day and a Kungfu show in Shaolin Temple of Dengfeng.
Price From: USD
$2,299
p/p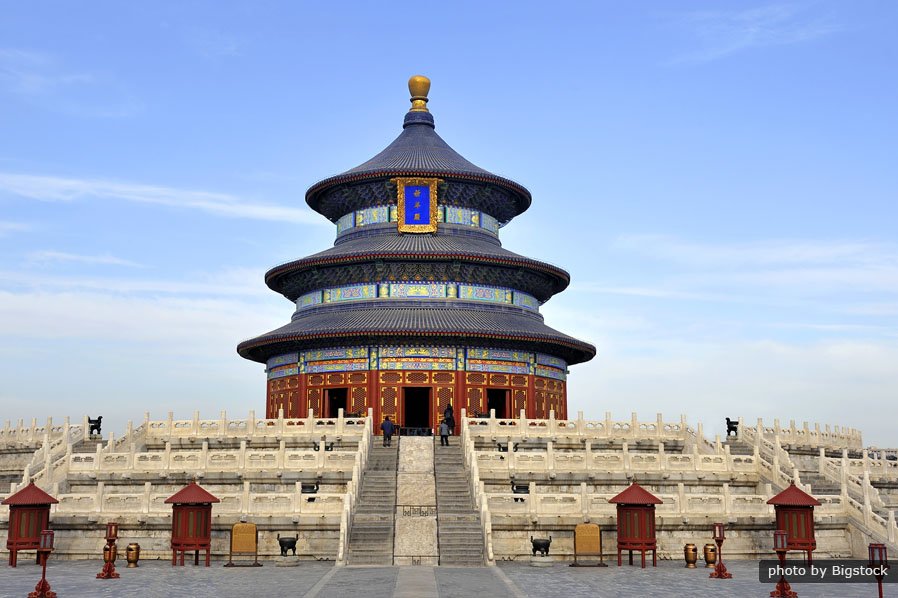 Touch China's essential cultures and long history in Beijing, Xi'an and Shanghai, immerse in Guilin's picturesque landscape. Traveling can be a good way to study.
Price From: USD
$1,939
p/p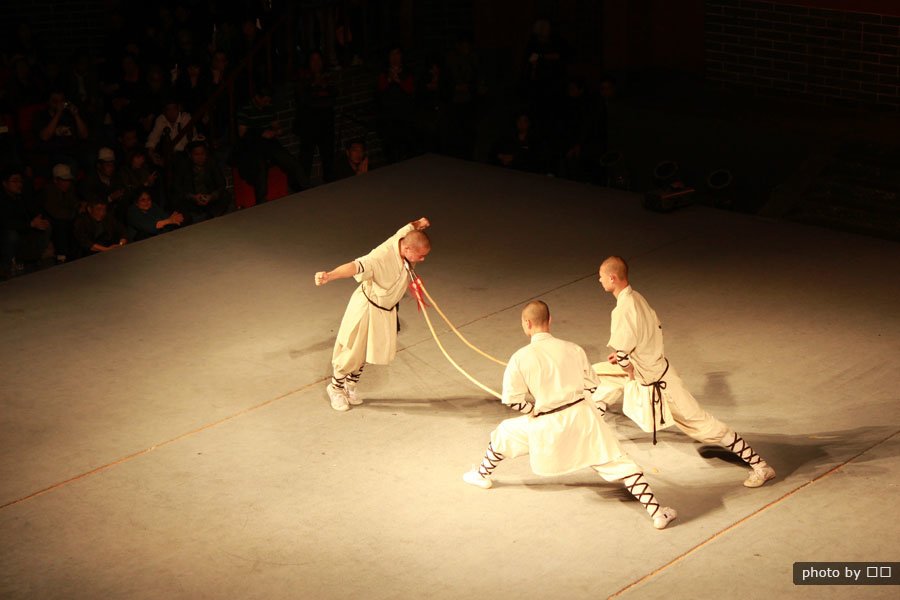 Get under the skin of real Chinese Kungfu and you can get a understanding of the essence of Chinese culture at Shanghai, Chengdu, Xi'an and Beijing.
Price From: USD
$2,339
p/p