China Student Tours
History, culture, lifestyle, economics and more, China Travel offers an excellent student tours of different destinations in China. Get out of the campus, you can climb up the Great Wall, walk on the Bund, plunge into Li River and hug the cute pandas. For more fun student tours, please contact us.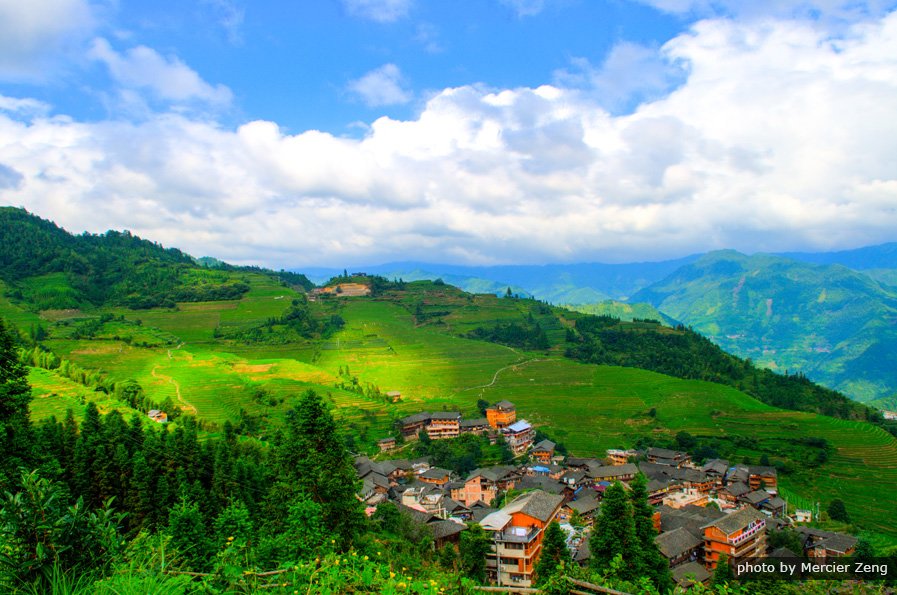 Our adventure program combines dramatic scenery, ethnic minority culture, outdoor recreation and team-building excursions. Best travel time: Summer and Autumn.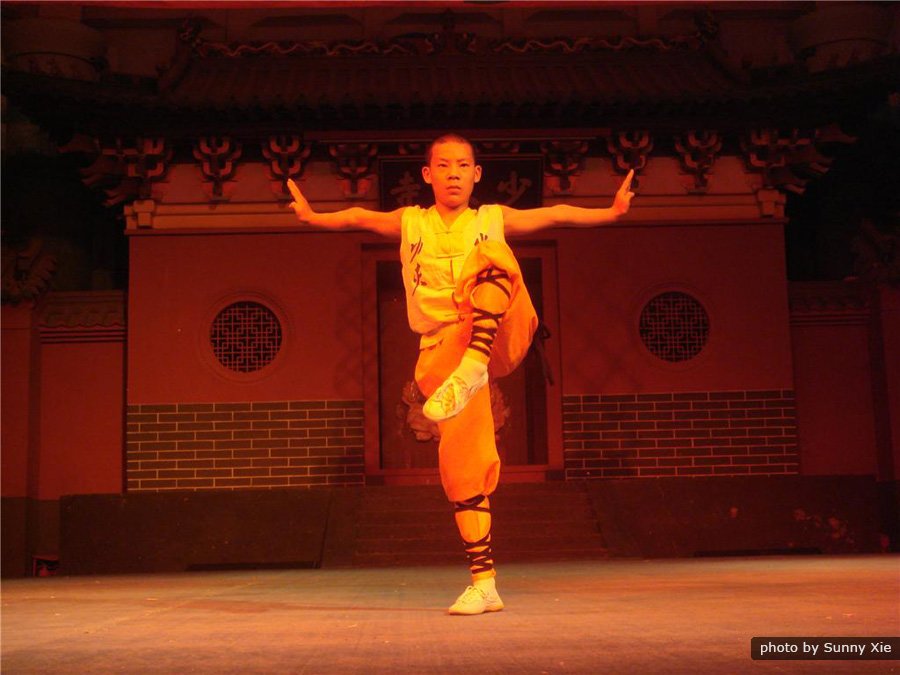 This student tour focus on China's long history that is written on the Great Wall in Beijing, in the Terracotta Army in Xi'an and Shaolin Temple in Dengfeng and the Bund in Shanghai.
Price From: USD
$1,539
p/p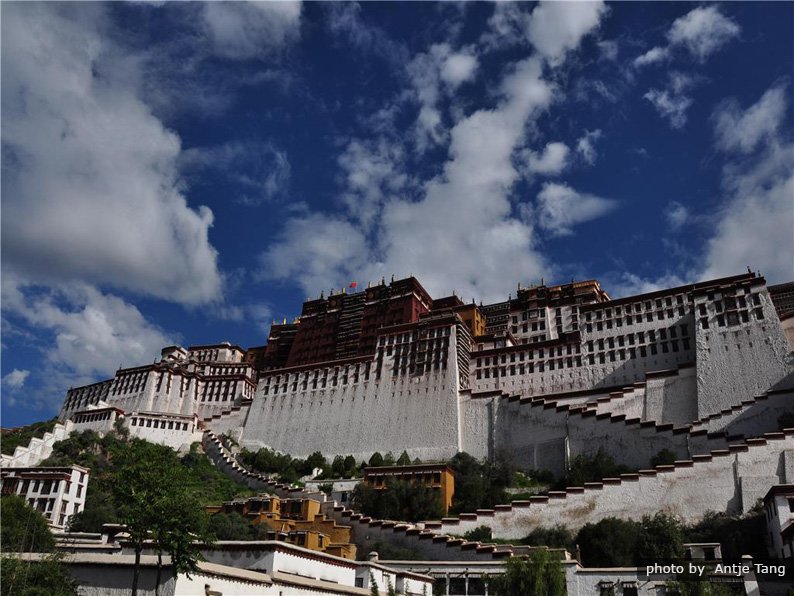 Paint this China tour with different colors in Shanghai, Hangzhou, Chengdu, Lhasa, Xi'an and Beijing. Get close to the giant pandas, seek a hint of Tibet mystery and walk along the Great Wall.
Price From: USD
$2,999
p/p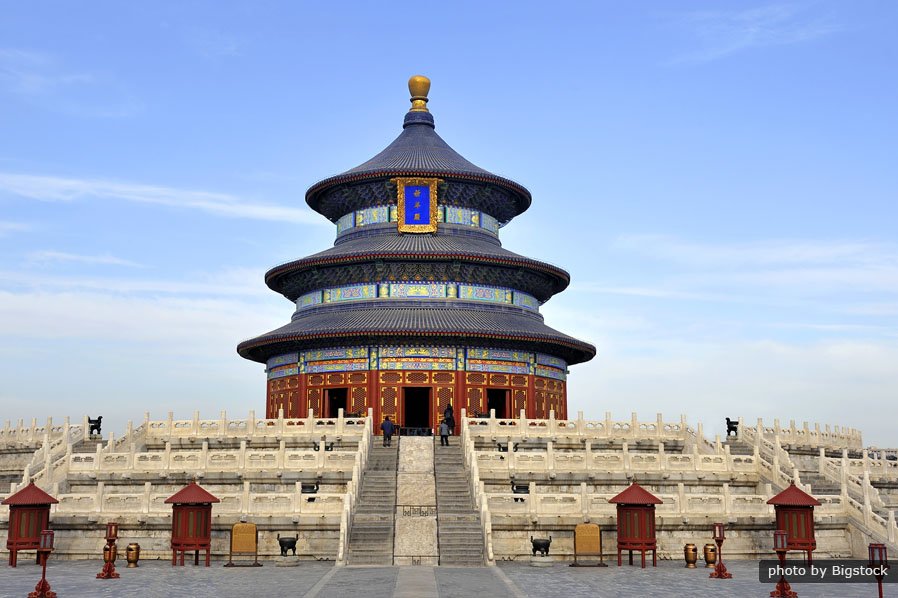 Touch China's essential cultures and long history in Beijing, Xi'an and Shanghai, immerse in Guilin's picturesque landscape. Traveling can be a good way to study.
Price From: USD
$1,939
p/p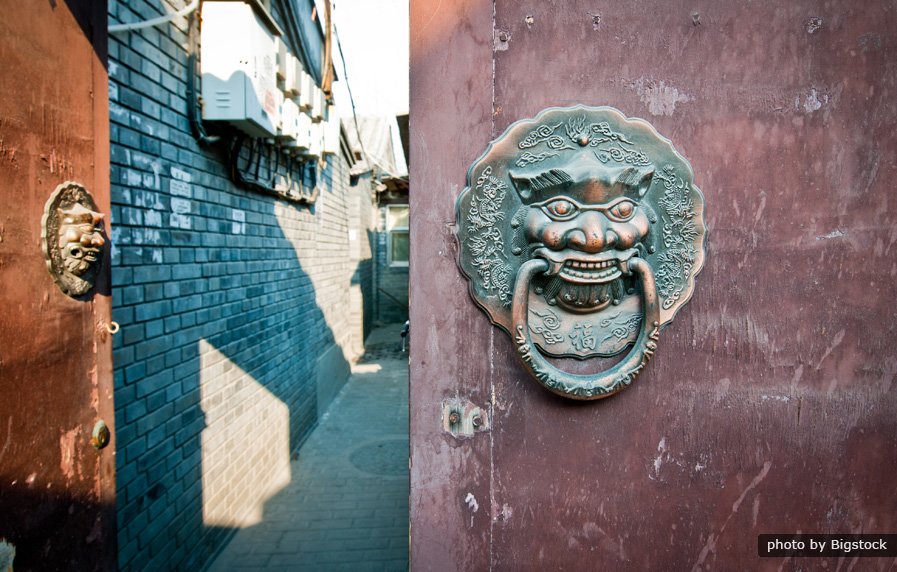 Getting inside Hutong and Beijing's culture highlights: the Great Wall and the Forbidden City. Reasonable price and great experience come together in this 5-day Beijing tour.
Specially designed for student groups or layover travelers in Beijing stretching out to Shandong. Take high speed train and get on the top of Mountain Tai, get a sense of Confucian culture in Confucius' hometown: Qufu.