China Tours
Our tours of China, a massive country with varied geography, reflect diverse history, culture and landscape. We provide flexible tours with fun experiences, which will show you the cool parts of the country, so completely different from the West.
Experience China's marvels, ancient and modern, rural and cosmopolitan, through the eyes of our local private guides! We can create your kind of trip! Our dedicated experts take care to transform your travel ideas into the perfect trip.
Book a tour with China Travel before November 30, 2019 (including November 31), you won't need to pay any service fees even cancel on the date of departure.
Top 3 China Tours for 2020/2021
These tours of China are provided by China's finest tour company –China Travel – and by guides who have remarkable local knowledge. Our tours and trips involve iconic sites, activities with local interaction and fun experiences. There's more to discover than you can possibly know! Just click to find out if anything suits you.
First Time or Return Trip to China
When to Go

A lot will depend on what sort of weather you want or can tolerate. Generally the comfortable seasons in major tourist destinations are fall (September and October) and spring (April and May). It is recommended to avoid major Chinese public holidays, unless you want to join in some celebrations.

How Long to Stay

Knowing what you expect to see or do in China will help determine how long you should stay. We recommend at least 8 days, for visiting the 'Golden Triangle' ­– Beijing, Xi'an and Shanghai. If you are interested in experiencing more of China, like taking care of giant pandas, admiring amazing landscapes or visiting minority areas, you will need more time.

Where to Go

China, full of stunning sights, rich culture, and mysterious places, is a popular destination, with an extensive range of tour options.  Top experiences not to be missed:

Get know the history of China: Beijing (4-day) and Xi'an (2-day);
Take care of pandas: Chengdu (4-day);

See dream-like karst landscapes: Guilin (3-day).

How to Plan a China Trip

We understand that travel is a big decision, and you will want some advice on planning a trip to China. So we introduce China to you methodically in How to Plan a China Tour, so that you can know all the steps in planning a China trip, from the best time to go, to other miscellaneous practical advice. Our professional trip advisers will always be happy to chat with you and help create your ideal China tour.

Return to China - Where to Go

For your second trip to China, the main issues are your budget and where you want to go: landscape Zhangjiajie (3 days), ?Huangshan (3-4 days), Yangtze River Cruise (4-5 days); or Minorities Yunnan (5-6 days), Guizhou (5-6 days), or Tibet (5-6 days).

The Silk Road (Lanzhou, Dunhuang, Xinjiang for 7+ days), the western part of China, is worth a visit, but you should note that remote cities cost more than regular ones in respect of transport and guide-service.

Return to China - What to Do

If you have only been once to China's iconic sites, why not re-visit and create some more unique experiences?

Hike to the unmaintained part of the Great Wall or camp on the wall. Learn how to weave bamboo in Huangshan with a local craftsman. Or visit the minority people in Yunnan, observe their traditions and daily lives.

If you return with family or friends, we do have age-appropriate activities such as learning Mandarin, taichi, kongfu or Chinese-cooking classes, where you will have fun with your family.

We're sure such experiences will enhance your return trip to China.
China Tours by Theme
Experience Things Your Way – that's our thing.
Our China-themed tours are sorted by top 10 China tours, with interesting features of China – observe the living-fossil pandas, explore mysterious minorities, or experience exotic and vibrant Chinese culture in Tibet or on the Silk Road.
If you already have an idea in mind, tell us your interests and requirements, and we'll be happy to tailor-make a unique trip for you in keeping with your preferences and budget. This service is totally free.
We've listed a few different tour themes below for your perusal. Let's see what you might expect to do in China.
More China Cities You May Like
Do you think the cities of Beijing, Xi'an, and Shanghai represent the whole of China? If so, you are wrong.
They are undisputedly the most populous tourist destinations, but China has much more to offer. Other cities will perfectly illustrate how, by exhibiting their own unique landscapes and cultures. Many would be worth a visit.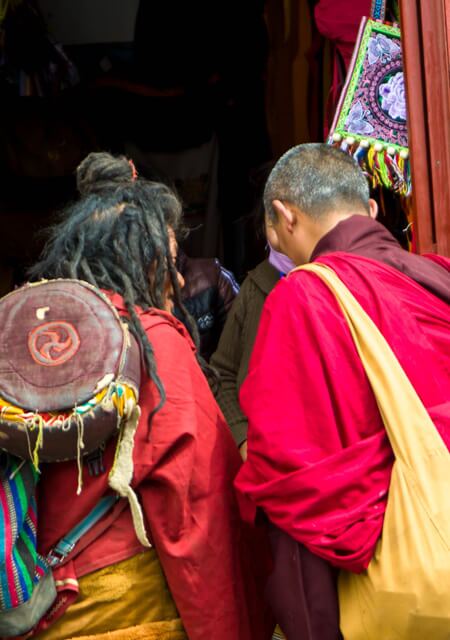 Tibet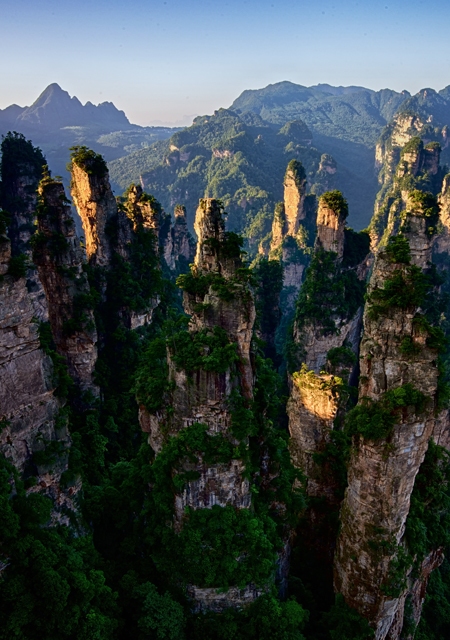 Zhangjiajie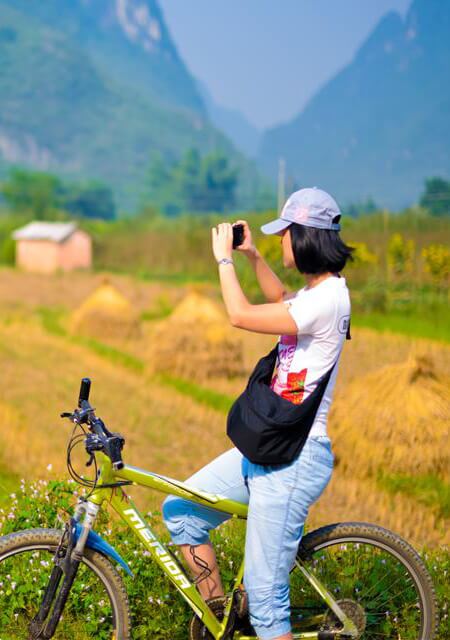 Guilin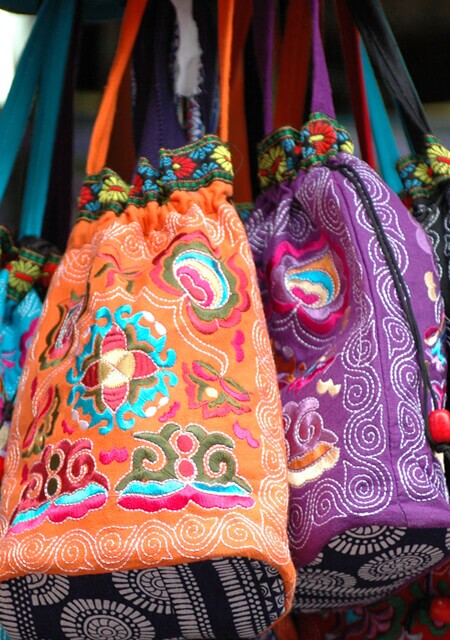 Lijiang
Popular Day Trips and Activities
China day trips are designed for customers who just have a limited time in China, and want to have an informed view of a place, its major attractions and activities. All private trips with private guides can be tailored according to your requirements. Look for more day trips and activities.
Just the Ticket
For an authentic travel experience, contact one of our travel advisors. Our local experts are always ready to create a hassle-free tour for you.