Beijing Shopping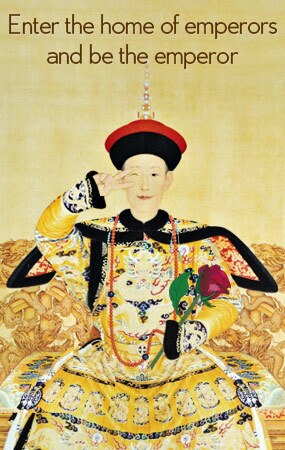 Beijing Local Products:
The metropolis of Beijing has several shopping districts offering a mind-boggling variety of goods. The traditional shopping districts have been always Wuangfujing Street, Qianmen Street, Dongdan and Xidan Commercial Street but now it seems that Jianguomen Wai Street and Chaowai Street have risen to the top for the latest and most luxurious items. Shopping at outdoor markets remains not-to-be-missed experience for foreign travelers.
Beijing Shops and Stores:
 Beijing is a Great place to shopping, from shopping malls to street markets, you will find things that suitable for you.
Recommended Beijing Tours:
For an authentic travel experience, contact one of our travel advisors. Our local experts are always ready to create a hassle-free tour for you.