Beijing Restaurants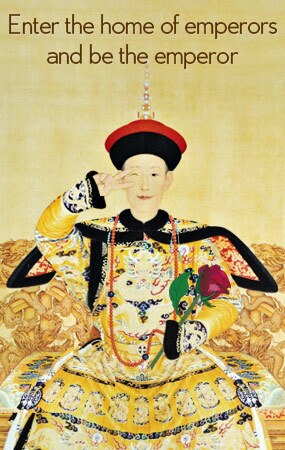 There are all kinds of restaurants in Beijing, including traditional local Beijing restaurants, and other famous restaurants all over the world.
Beijing Featured Local Restaurants:
Recommended Beijing Tours:
For an authentic travel experience, contact one of our travel advisors. Our local experts are always ready to create a hassle-free tour for you.