Beijing Food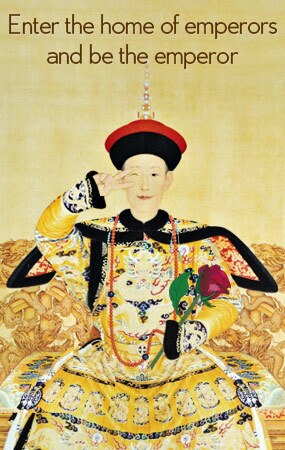 For any country's popularity, its cuisine is one of the major contributing factors and a source of attraction for the tourists. If you have been fortunate enough to travel across China, then you must have an idea that China is such a vast country that is enriched in providing you a countless number of cuisine varieties that differ from one another according to the regions, natives and provinces. And, if you have not visited China, then be ready to visit this country which is having a lot of charm as far as cuisine is concerned. Being the capital of China, the city of Beijing is also world famous for its specialty cuisine.
Beijing food or Northern food is a collection of varieties from Hebei, Shangdong, Lower Yangzi River, Inner Mongolia and Xinjiang. Methods of cooking include barbecuing, deep-boiling, roasting, smoking and braising. Local products such as garlic, ginger, leeks, pork, spring onions, bean sauce, different spices, chilies and vegetables, particularly the Northern white cabbage, together with duck, pork, chicken, seafood, beef, and lamb are used to make many varieties of gourmet dishes.  
Recommended Beijing Tours:
For an authentic travel experience, contact one of our travel advisors. Our local experts are always ready to create a hassle-free tour for you.