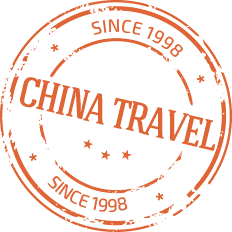 How We Help You Experience China "Your Way"
China Travel is located in Guilin, on the Li River in Guangxi Province and is considered one of the most beautiful cities in South China. The distinctive landscape of its rocky mountain formations of different shapes and sizes appear to be floating down from Heaven. The name Guilin in Chinese means "Sweet Osmanthus Forest" and is derived from the name of the Cassia Tree, "Guihuashu" in Chinese.
The mission of China Travel is, and always will be, to help you create a flexible Tour Itinerary, Tailor-Made, your way. Your Tour Itinerary should meet your needs and desires for a fun-packed, adventure-filled tour and include many enjoyable activities – some challenging, but always exciting and memorable!
During your tour, opportunities abound for you to soak up local color. Immerse yourself in Chinese History, Chinese Culture, and Chinese Cuisine. Take every opportunity to indulge yourself in many delicious Culinary Delights; not to be left out are local Chinese specialties, including Chinese Dumplings (Jiǎozi), and Stinky Fried Tofu (Chòudòufu). If any of you Foodies like HOT food, be sure to order Big Plate of Chicken (Da Pan Ji). It's delicious eaten with noodles or rice.
With the use of the Internet, China Travel can help you familiarize yourself with China's History, its Culture, and the art of Chinese cooking. We are happy to help you fulfill your dreams of a wonderful tour of China by using a Tailor-Made Tour Itinerary of what you want to see and do - Your Way!
Please contact us if you have any questions about travelling in China. We are looking forward to serving you soon!
One-Stop Service
Speak 1:1 with our dedicated experts who'll take care of all your concerns, not just your guide, hotel and transfers, and make your tour flexible
Deeper Experiences
Experience special activities, like taking care of cute giant pandas and exploring the Forbidden City in a unique way
Insightful Guides
Be led by insightful and friendly local guides with a wide knowledge of Chinese history and culture
Now, please take a little time to read our story.
Meet the Family
Vivian Cen
Product Manager
Vanessa Zheng
Senior Travel Advisor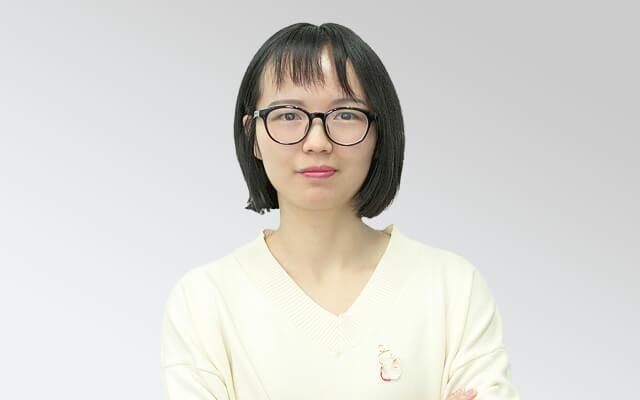 Zhao Peng
Website Deviser
Luo Lingling
Web Designer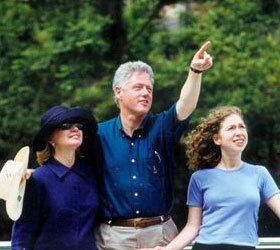 President Bill Clinton, his wife Hilary Clinton, and their daughter, Chelsea 1999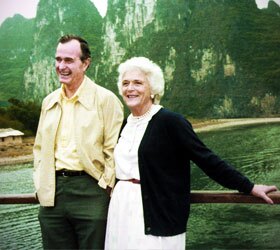 President Bush and his wife Barbara Bush 1985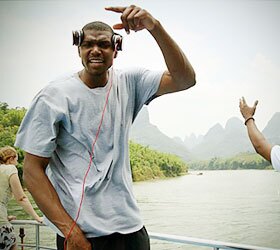 Former Los Angeles Lakers basketball star, Andrew Bynum 2009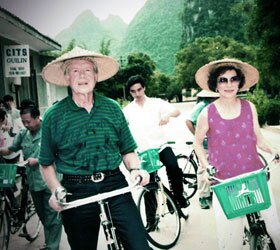 President Jimmy Carter and his wife Roslyn Carter 1987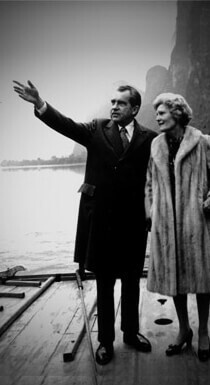 President Nixon and his wife Nancy Nixon 1976
Who have Chosen China Travel?
China Travel has a long history, and all of us at China Travel understand, know, and love China. We know Chinese tourism; Chinese culture and its history, which includes the language and its food, and the beauty, talented and gracefulness of its people. Many famous people and celebrities have chosen to tour China with us, as they toured the stunningly beautiful city of Guilin and other parts of China. Besides the celebrities in the photos on the left, Bill Gates, the Head of Microsoft, with Warren Buffet, a Philanthropist, also travelled to Guilin with us in 1995
Why Choose China Travel
You set the pace of your private tour. You decide what to pack, and how much to pack, for your trip. You choose activities and scenery to enjoy, according to your preferences.
One-on-one, you will discuss all your concerns with your dedicated Bi-Lingual Expert, who will take care of them, including questions about guides, hotels and transfers, and beautiful spots to visit.
Your Tour Itinerary can include local activities with an insightful English-speaking local guide for unique cultural experiences, such as making Terracotta Warriors or your own Chinese Dumplings.
Meet Some of Our Excellent Guides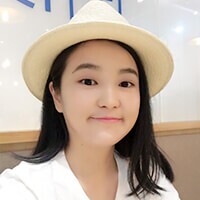 Sophie Lee
Shanghai Tour Guide
Our customer'scomments on her from TripAdvisor:
We had never booked a "private" tour before and were unsure what to expect However built up some confidence as the booking process was quick and simple with excellent communication. Thank you Leon. Our guide, Sophie Lee met us, as arranged, at the hotel and we set off for Suzhou.
Snow Wang
Chengdu Tour Guide
Some of our customers' comments on her from TripAdvisor:
1.Snow was a wonderful guide. She spoke very good English, was very friendly and informative and gave a little insight into life in China."
2. "Our guide Snow showed us the best time to see the Pandas and to do cooking. If pandas makes you feel like you've been to China, you will really enjoy the journey with Snow.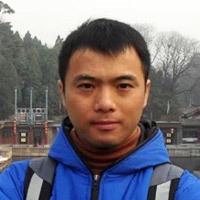 Lele Wei
Guilin Tour Guide
He is an enthusiastic and experienced guide.He likes to help customers experience the real local life and to introduce great Chinese food to everyone.
See what customers said of him: "Lele was outstanding. His English was probably the best of all of the guides we had in country. He was always on the lookout for us, making me feel very well taken care of.
This is a LONG over-due review (since we traveled in March) of what was a nicely paced day spent outside of Shanghai, in Suzhou and Tongli Water Town. This was a private tour with a driver and our guide, Jen, who was quite friendly and eager to please. Overall, my communicationwith China Travel (Vanessa) and our tour experience with Jen was very positive, and we would recommend their company to others!
How We Help You Create Your Trip
1 Speak to a specialist
Get inspired by the trip ideas on our website and in our brochures. Then speak to us for first-hand expert advice and if you're ready, start planning your trip in detail.
2Create your China tour your own way
Your tour will be customized to meet your requirements.We'll keep perfecting your itinerary until you're completely satisfied.
3 Keep in touch
After the final itinerary is confirmed, you canmake payment via PayPal or other methods. Your request will be listed as our top priority. Our service continues until you finish your tour. We will deal with any of your problemsduring your tour.
Create a Tour to Try Our Service